Join us every Wednesday April 4th to the 25th at 7pm for our membership class, led by Deborah Reichert. This class is the perfect introduction for new members and those who are considering becoming members. Please click the sign up button to sign up for this class or to ask Deborah questions.
We use the book: I Am a Church Member: Discovering the Attitude that Makes the Difference By Thom Rainer.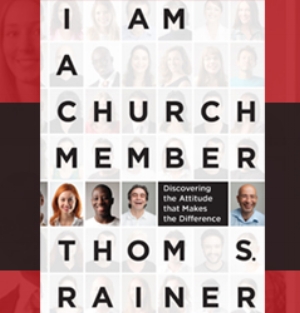 "Following Jesus involves far more than believing; it involves BELONGING."
-Rick Warren, Pastor, Saddleback Church